Quartz & Yarrow
balanced wines in harmony with nature
The packaging was designed to minimize our carbon footprint and impact on the environment.
650 gram bottle
Lighter weight bottle results in more efficient transportation.
Green Line Capsule
Made from sugar cane and water-based inks.
Cotton Label
A tree-free, renewable paper made from 100% pure cotton.
OSCA and Phantom Creek Estates
For more than 20 years, the Okanagan Similkameen Conservation Alliance (OSCA) has been providing people of all ages with opportunities to experience, discover, explore and protect our amazing natural environment.
We are pleased to be connected with the OSCA as we have much in common. We are both connected to the earth and all that it offers, and have a strong desire to protect and enhance all the natural wonders of the south Okanagan.
We are also pleased to announce a portion of the proceeds from Quartz & Yarrow Sustainable Red sales will be donated to the OSCA.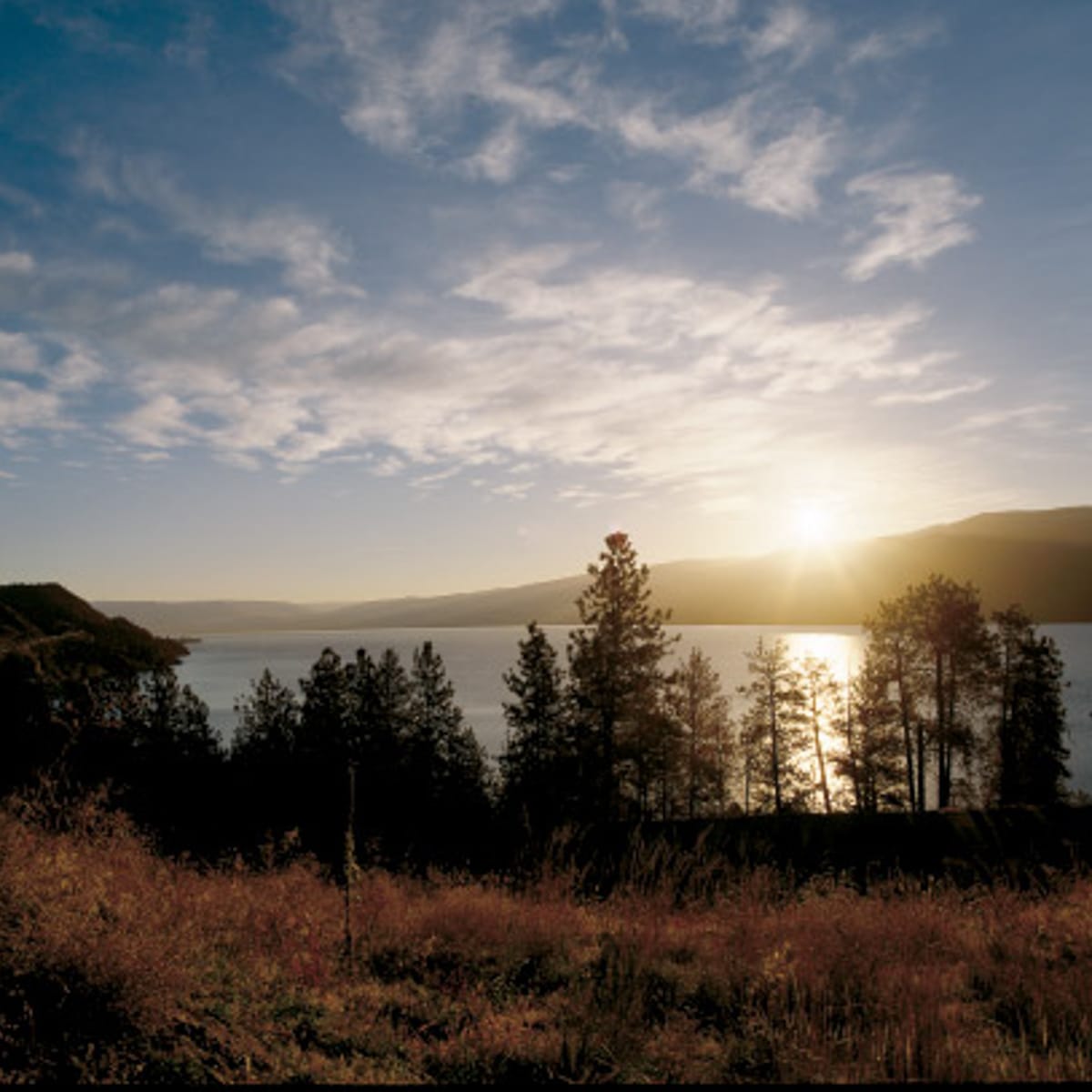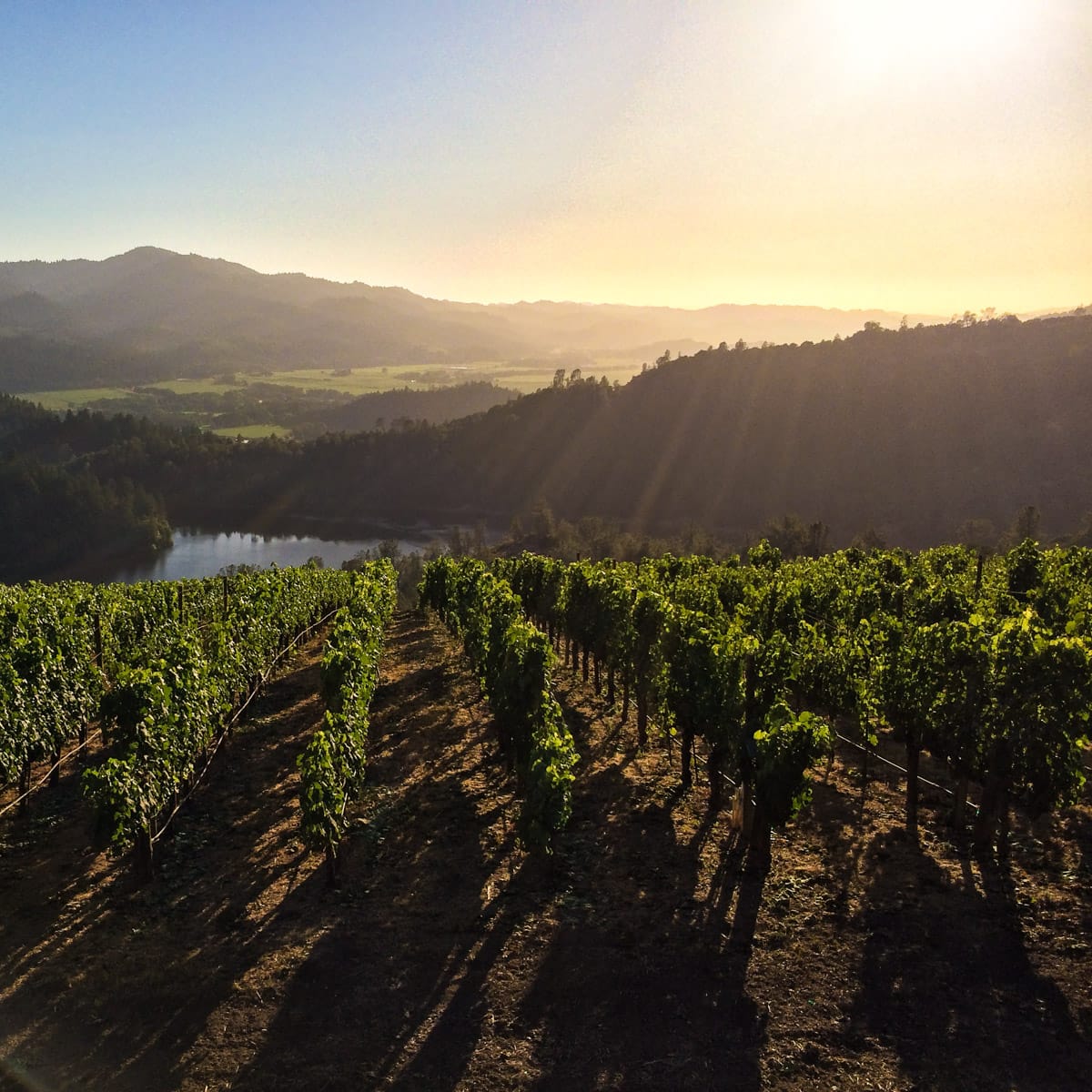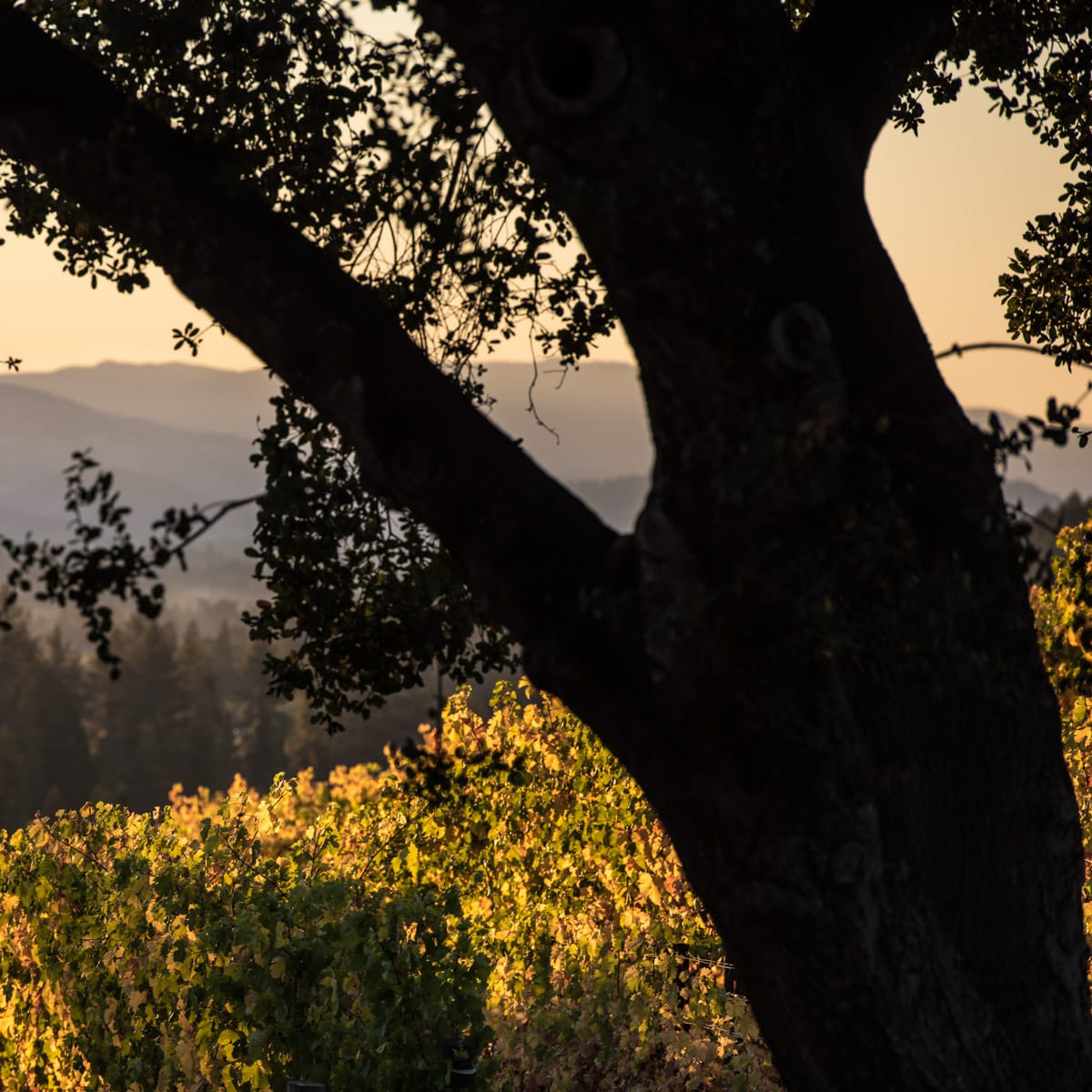 SUSTAINABLE Red
2016
Rich and full-bodied, with aromas and flavours of cherry, black currant, plum and vanilla, this Cabernet Sauvignon dominant blend was aged for 18 months in French oak, yielding long, ripe tannins and an opulent texture and finish.
Alcohol: 13.5%
pH: 3.9
Acidity: 6.0 g/L
Residual sugar: 0.2 g/L
Maturation: 18 months in French oak


Sustainable White
2020
This wine has beautiful bouquet of aromas of Golden Delicious apple and lemon zest with hints of chamomile. A lively acidity on the palate marked by citrus fruit flavors mingles together with pineapple and baked lemon notes, creating a textural yet refreshing sensation on the palate accompanied by a long savoury finish.
Alcohol: 13.5% 
pH: 3.7 
Label: 5.2 g/L
Residual sugar: 2.9 g/L 


Sourced from well-established vineyards planted over 20 years ago and farmed sustainably.
Yields were only 2.5 tons per acre.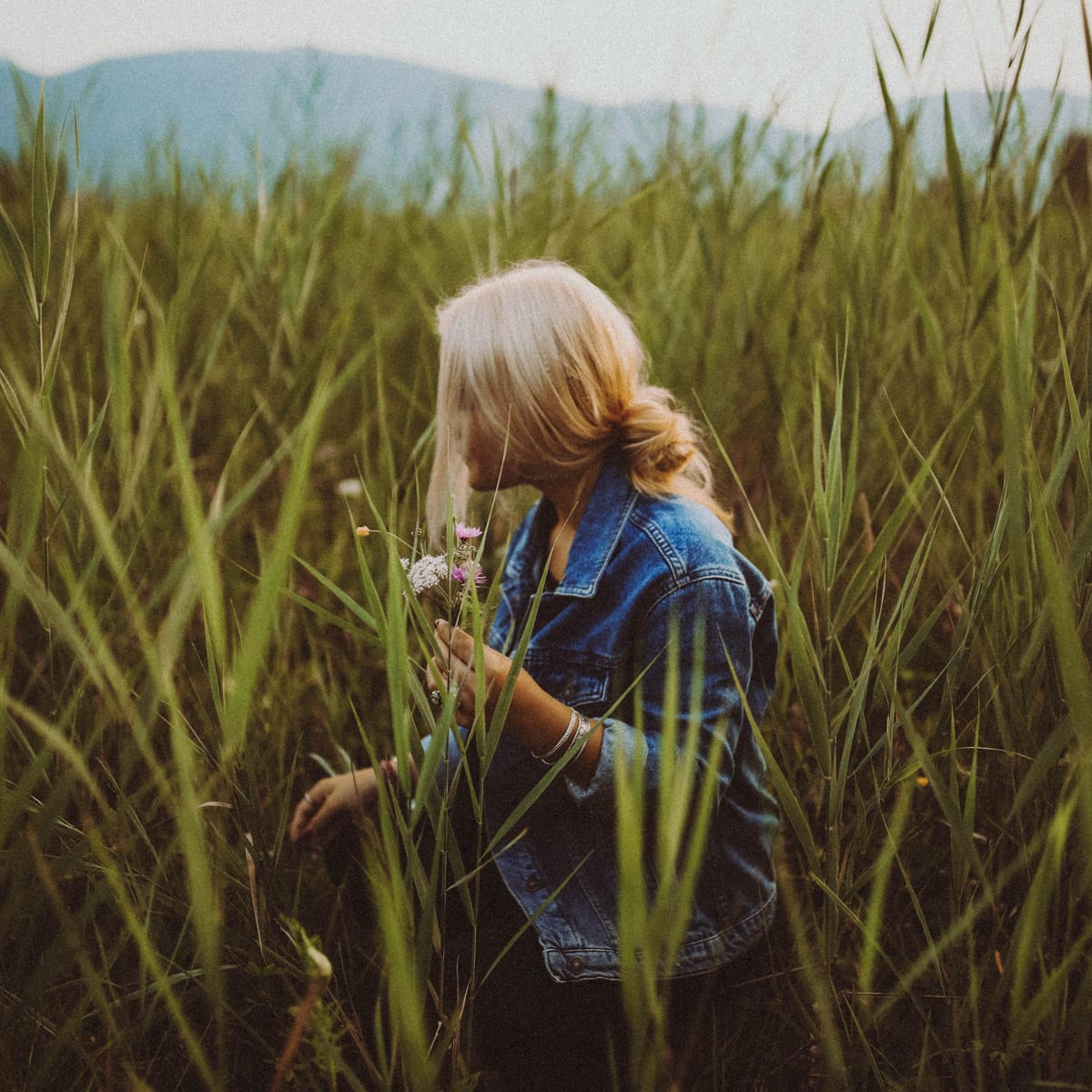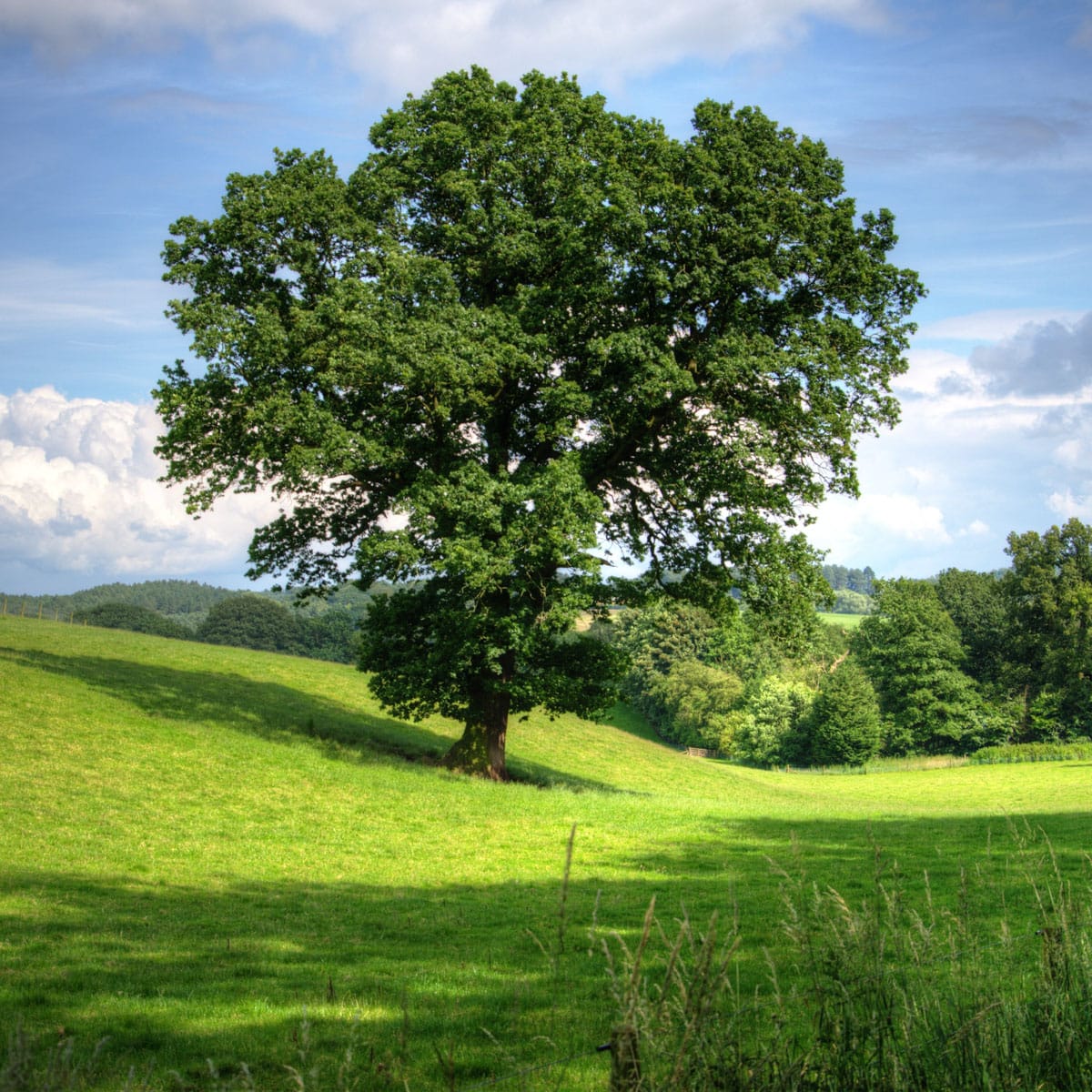 Vinified by a group of like-minded talented winemakers
Aged for 18 months in French barriques, 30% new.